About Us
Established in the year 2016 and fully operational in 2018. Comprising of team with more than 30years of experience in manufacturing of poultry equipment. Lotus believes in building collaborative relationships that create new success to our customers. At lotus we always feel an urge to innovate, strive to develop great quality products. Clearly, trying new things, the search for new ideas, the willingness to accept a challenge and the desire to change our way of life.
Lotus began its journey with manufacturing of poultry layer feed trough and then gradually expanded its product line to chick feed trough & square pipe. In the end of 2018 lotus successfully expanded to chain link, barbed wire, poultry nipple drinkers and is expanding more. our MISSION: To set a milestone in poultry industry.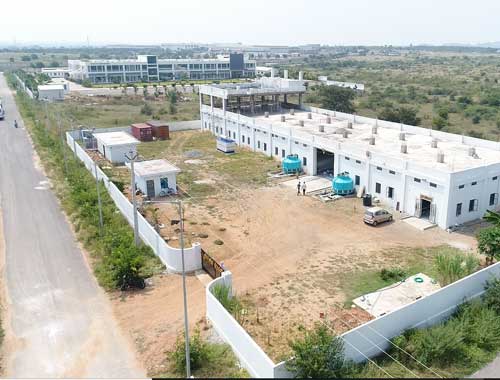 Manufacturing unit-1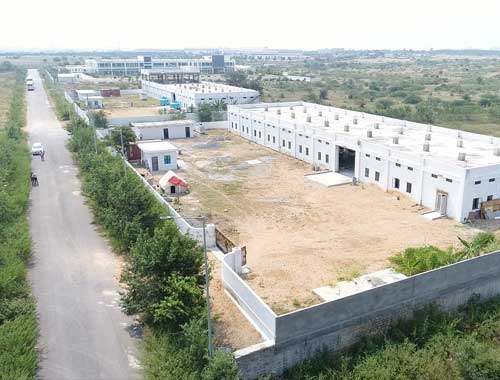 Manufacturing unit-2
Lotus takes great pride in being friendly and approachable entity to create long lasting relationship with our customers and to make a lasting positive mark on the societies in which we operate. We will do our best to help our customers become successful by sharing our experience and knowledge we have in the poultry industry.
Lotus Promise
Lotus believes that Honesty, integrity and transparency are essential ingredients of a strong and stable enterprise. Hence, we promise "we will be fair, honest, transparent and ethical in our conduct; everything we do shall stand the test of public scrutiny".