Welcome to
Lotus Poultry Equipment
Established in the year 2016 and fully operational in 2018. Comprising of team with more than 30years of experience in manufacturing of poultry equipment. Lotus believes in building collaborative relationships that create new success to our customers. At lotus we always feel an urge to innovate, strive to develop great quality products. Clearly, trying new things, the search for new ideas, the willingness to accept a challenge and the desire to change our way of life.
Read More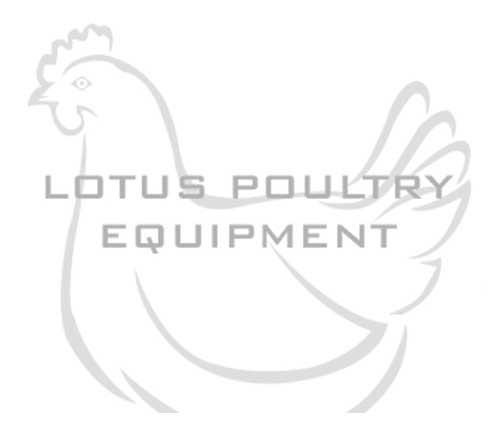 For dealerships please contact +91-8008991239
Our high quality products will give you years of reliable service.